Hosting
Don't let your online presence or your mail platform stop your operations. We have plans that fit your needs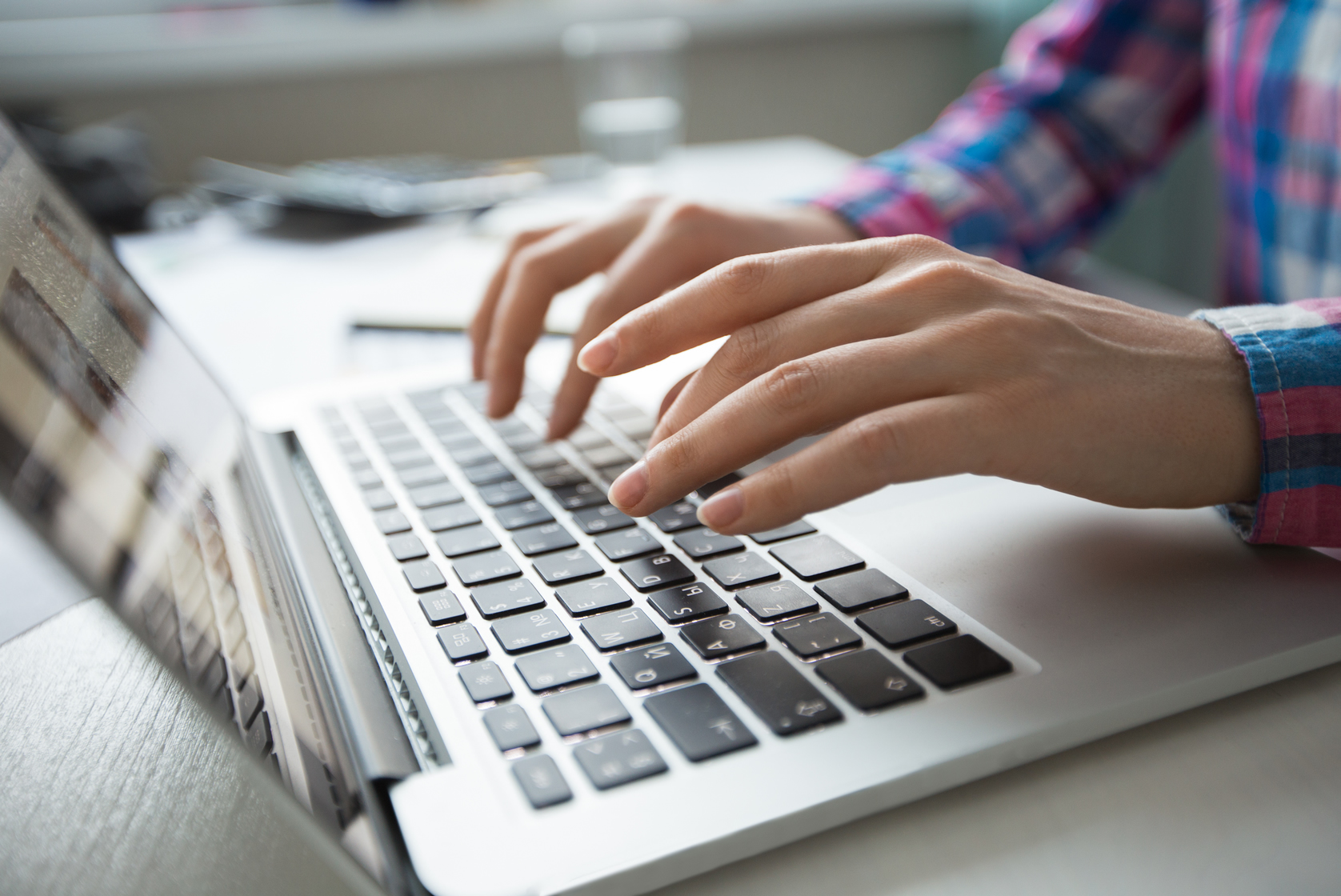 Most companies consider choosing a hosting provider as not an important task, usually choosing based on price or without knowing the needs they have.
Make sure you choose a provider that can guarantee a good uptime and, in case needed, a quick support. Remember, having constant headaches with downtime or no email services is not worth it just to save a little money.
Let out professional team help you with the needs your website have.